We have great
Achievements to show!
Experienced with
100's

of non-ferrous metal by-products
Trusted by over
1000

Clients Worldwide
• Spent Catalysts
• Reformer Tubes
• Catalyst slurries
• Ceramic Support Media


MMI can purchase

spent catalysts

and

spent reformer tubes

coming from the Petrochemical & Syngas industry. These include catalysts containing

Copper, Zinc, Nickel, Platinum, Palladium, Rhodium, etc...
• Grindings
• Dross & Slag
• Brass ballmill dusts

• Spills & Spatters

MMI works with

Ingot makers

and

Foundries

around the world to purchase by-products from their casting operations.
Materials such as

Dross, Slag, Bag house dust

, and

mill scale

, can all be recovered even once contained metals have been converted into an oxide form.
• Grindings & Swarf
• Tungsten Carbide
• Aerospace Alloy scrap
• Turbine Blades

Metals used within the aerospace industry require strength and durability to withstand extreme heat and high pressure environments.

Nickel

and

Cobalt

are two elements used as additives in various High Temperature Alloys to create an alloy able to withstand these environments.
• Copper Cements
• Metal Hydroxides
• Carbonates
• Sulfides
MMI works with some of the largest mining and mineral processors worldwide to purchase by-products from the refining of ores and concentrates.
Throughout the refining process many different types of by-products are generated. These can include

Hydroxides, Cements, Tailings, Sulfides

and others which MMI can purchase for further metals refining and recovery.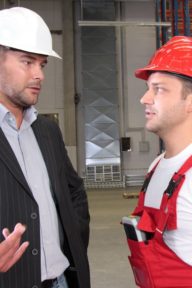 MMI's expert sales team will guide you through the process of evaluating your non-ferrous by-products...
Learn More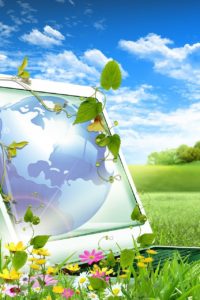 MMI's recycling services will ensure the complete recycling and consumption of your material...
Learn More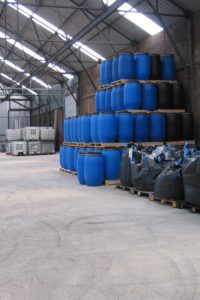 MMI will help identify best packaging solutions. Including, 200 Liter (55 Gallon) steel drums , Gaylord boxes, IBC Totes, Supersacks, Packgen Cougars or Flo Bins, each material requires the forethought...
Learn More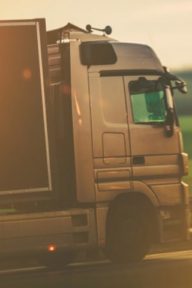 MMI's Traffic department will arrange your entire shipment picked up "ex-works" included in our price...
Learn More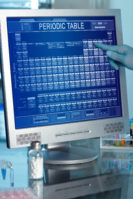 Sampling is as equally important as the assaying and helps to identify the true metal content contained...
Learn More
Metaal Magnus International B.V. is a non-ferrous metal recycling and reclamation company servicing many diverse industries.


The Metaal Magnus international network can provide companies with sophisticated recycling and reclamation solutions for their various forms of non-ferrous and precious metal containing by-products...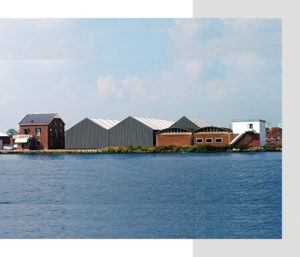 Metaalhandel J.A. Magnus B.V.
Founding 1920-1975
From a casual glance at the "Who's Who" in the Netherlands one can quickly recognize the rapid growth of the MMI group. Initially known by the name Metaalhandel J.A. Magnus B.V. The firm was founded in Hamburg, Germany in 1920 by the late J.A. Magnus. Mr. Magnus escaped from Germany in 1937 and settled in Amsterdam. During the bombing of Rotterdam in 1940 his entire yard and stocks were destroyed. Following his liberation from a concentration camp in 1945, Mr. Magnus started from scratch to rebuild his business. The firm grew rapidly and moved to Metropool Building at Weesperstraat 73.

(Adapted From Recycling Today - July 1974)
Metal Magnus Int. B.V. - 1974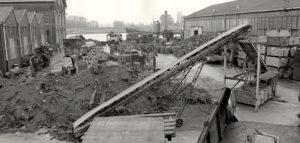 Metal Magnus Int. B.V. - 2017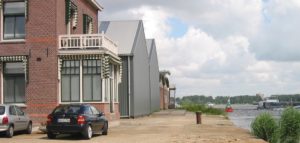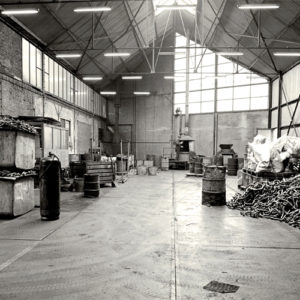 1975-2017
As MMI continued to expand and it's workload growing across the world, the firm was reestablished as Metaal Magnus International, keeping the name of our founder and role model, Mr. Magnus in place.


In 2017 the appeal of our waterfront location brought developers to the area and MMI made the choice to transfer our company headquarters to the city of Amstelveen located just on the outskirts of Amsterdam. While retaining our warehousing and works near the Port of Antwerp for quick and easy access to one of the largest European ports, MMI's offices remain centrally located in the heart of the European business district for easy access to our clients throughout the region.


Today...


MMI has grown to include operations across 3 continents including the USA and UK, the latter of which is headed by a fourth generation Magnus family member who had this to say about the modern day MMI.


"We are proud to continue operating based on the traditions my great grandfather worked hard to build our reputation on. Honesty and safety are our only concerns. My Grandfather was worried about the environment long before it was politically correct to do so" .

Z. Meisner (great grandson of MMI founder Mr. J.A. Magnus)
Contact Us.
Let us know how we can help!
Are you looking for a recycling outlet for your facility's spent catalysts, machining by-products, sludges, grindings, waste water treatment filter cakes, or any other non ferrous metal by-product?


Feel free to get in touch with one of our helpful staff. Give us a call, or send us an email, so we can begin...


Not just a conversation, but a lasting and trusting business relationship.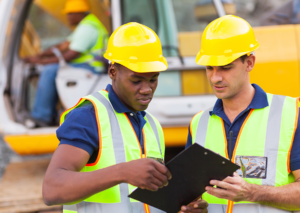 We would highly recommend MMI as your preferred catalyst recycling partner. Being a worldwide business ourselves, their global coverage is perfect for all our clients non-ferrous metals recycling needs!
Rick B. catalyst handling company U.K., U.S.A., E.U.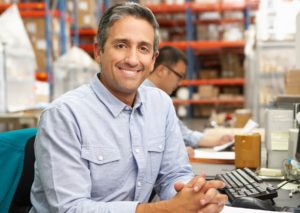 I've found Metal Magnus a pleasure to work with both in the USA and overseas locations as their industry knowledge and attention to detail is spot on.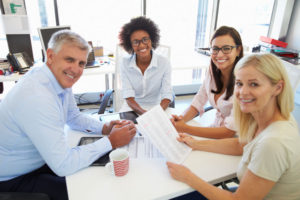 Working with Metal Magnus has been such a pleasure. We really appreciated the help our team was given while planning our catalyst change-out, as well as all the information and time given to us during the the Reformer Tube replacement project.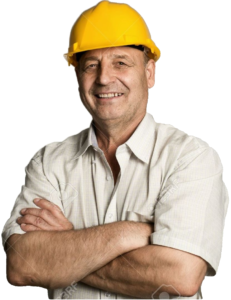 We at H.E. Inc. have been happy with your efforts to bring calcining business and opportunities to us. We also appreciate the quick payments received when we have sold you metal powders.