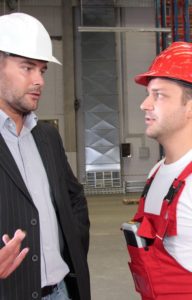 MMI's expert sales team will guide you through the process of evaluating your non-ferrous by-products...
Learn More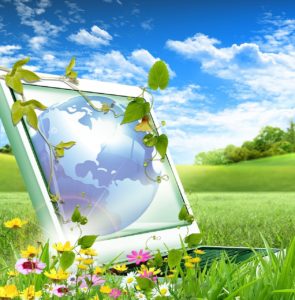 MMI's recycling services will ensure the complete recycling and consumption of your material...
Learn More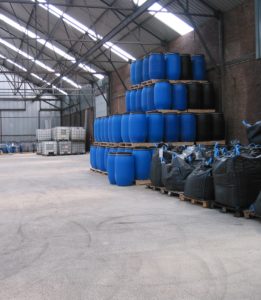 MMI will help identify best packaging solutions. Including, 200 Liter (55 Gallon) steel drums , Gaylord boxes, IBC Totes, Supersacks, Packgen Cougars or Flo Bins, each material requires the forethought...
Learn More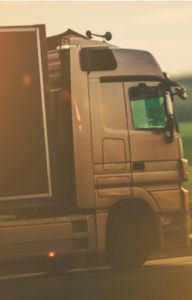 MMI's Traffic department will arrange your entire shipment picked up "ex-works" included in our price...
Learn More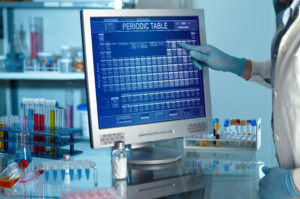 Sampling is as equally important as the assaying and helps to identify the true metal content contained...
Learn More
project
Project is now empty.